Burnley

Remain can win if we back one party
Register to Vote today
Remain parties need to work together to maximise the chances of winning.
It is not certain which remain party to back: in the scenarios below, more than one remain party could win.
Use your local knowledge: keep an eye on local newspapers, election leaflets, and social media.
Analysis
Possible election results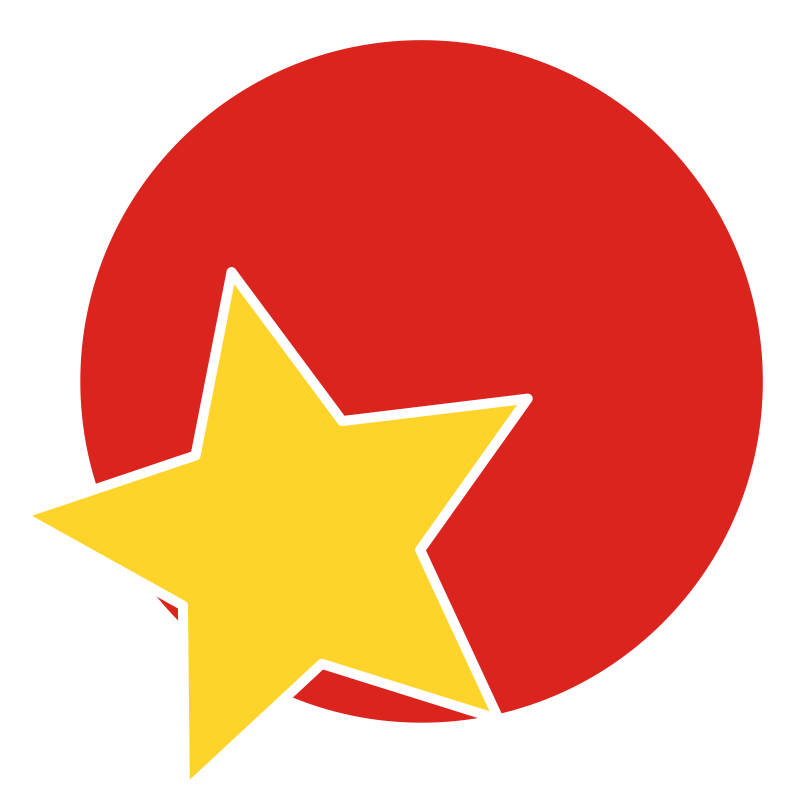 70% Remain win: Labour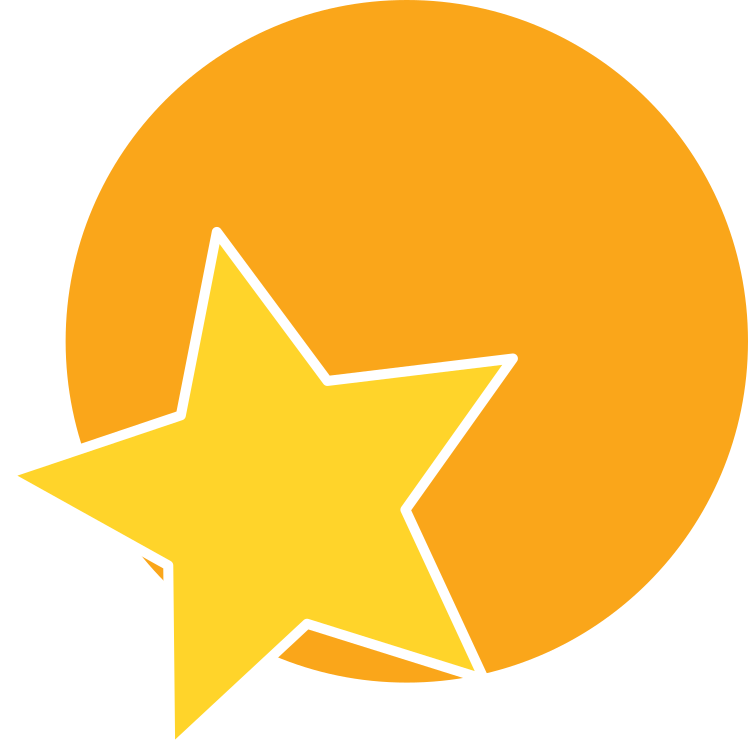 20% Remain win: Liberal Democrats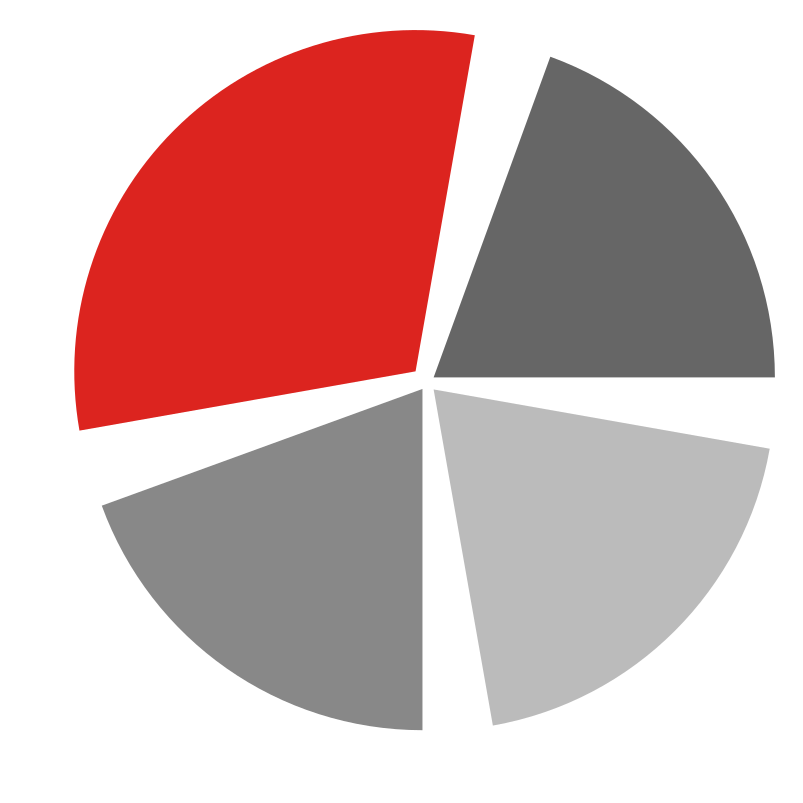 10% If the leave vote is split, a remain alliance can win.
Detailed scenarios