St Albans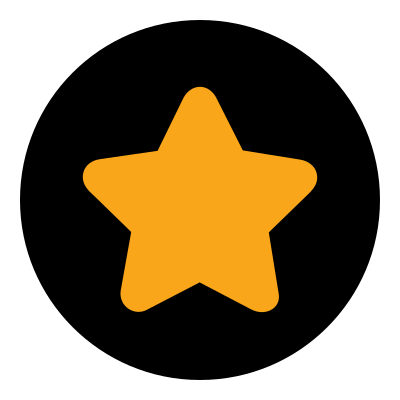 Remain can win if we back Liberal Democrat
Register to Vote today
Vote for the Liberal Democrats. The Lib Dems have promised to revoke Article 50.
No other remain party can win here. Splitting the vote could cause us to lose to a party supporting a no deal brexit.
Analysis
Possible election results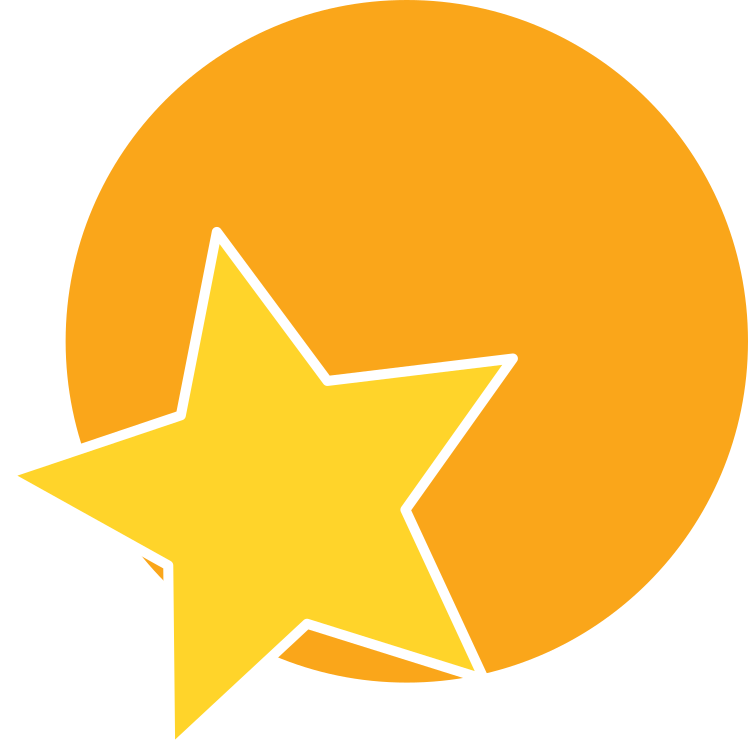 70% Remain win: Liberal Democrats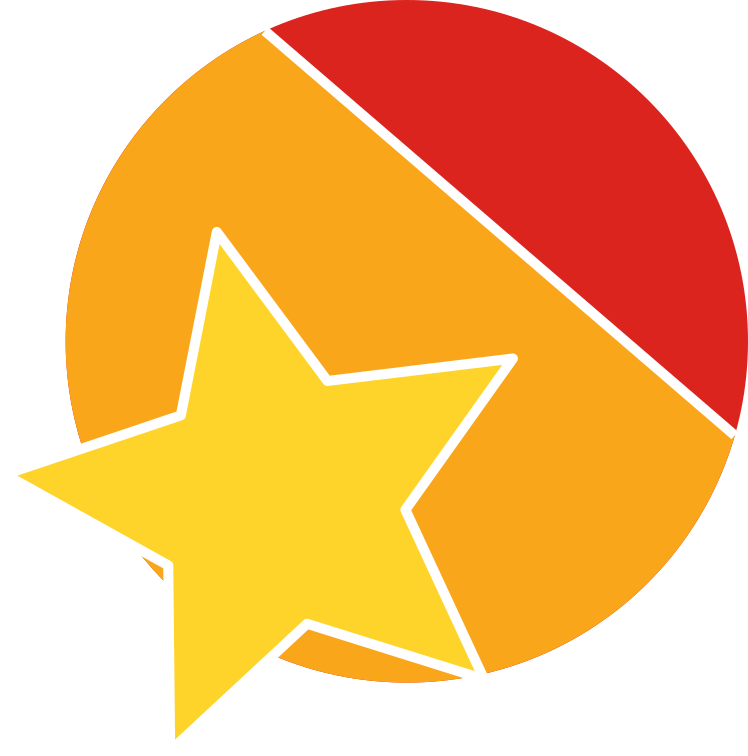 20% Remain can only win if parties work together. The largest party is Liberal Democrats.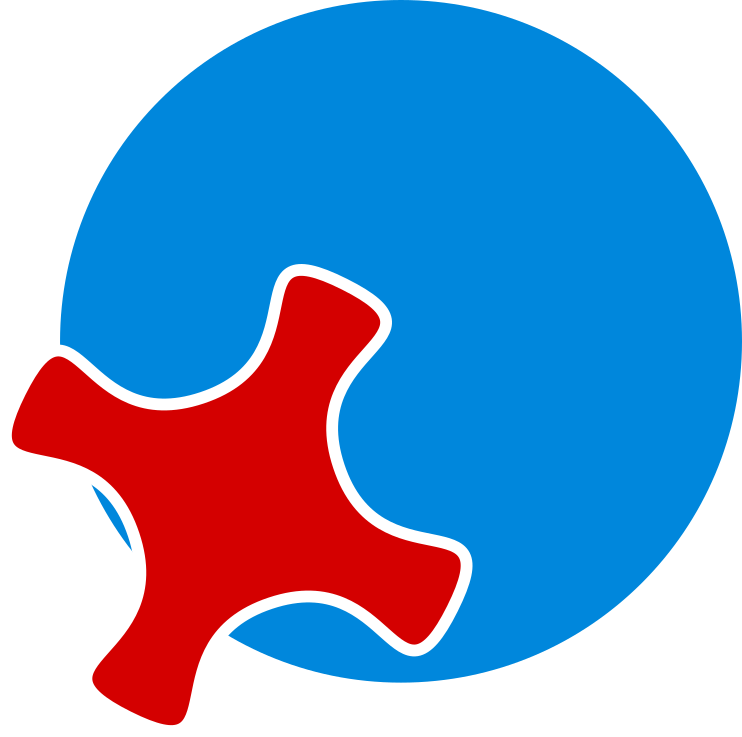 10% Largest party is Conservative. An alliance would not have helped here.
Detailed scenarios