Upper Bann

Leave is likely to win here
Register to Vote today
You can still affect the popular vote (nationwide vote share)! Vote for any remain party.
Analysis
Possible election results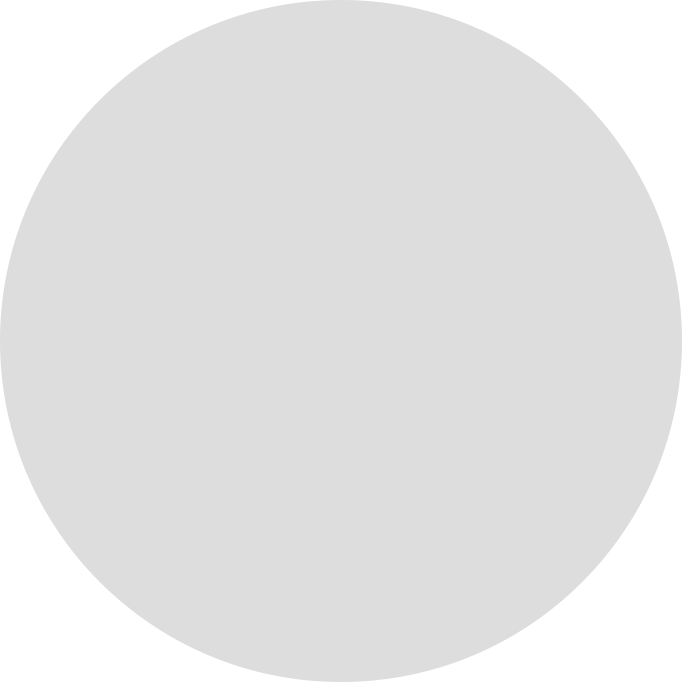 80% Remain can win if parties work together. The largest party is Sinn Fenn, but Sinn Fenn do not take their seats in the UK Parliament.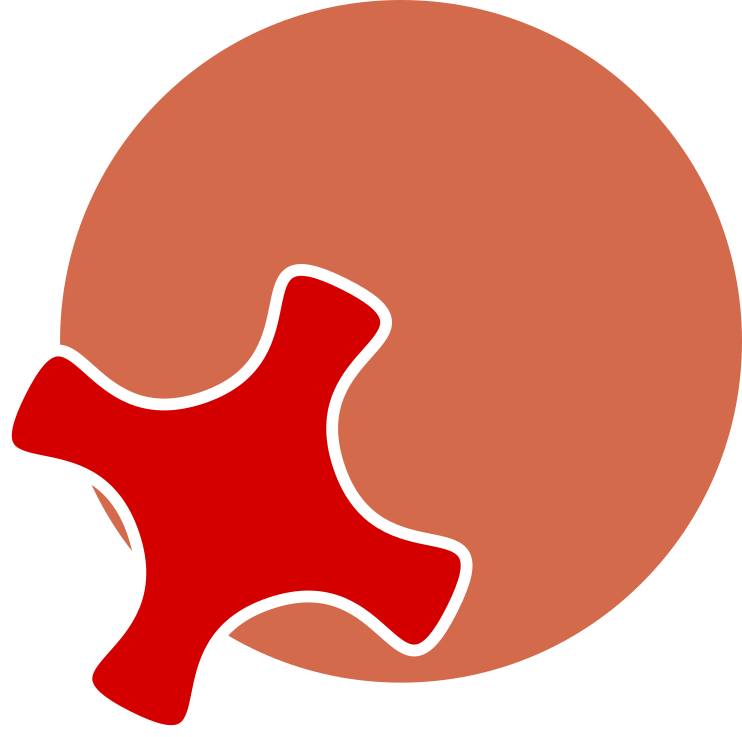 20% Largest party is DUP. An alliance would not have helped here.
Detailed scenarios
Social